Choosing the right flooring for outdoor? We have a variety of stylish, versatile, composite, trendier, and inexpensive options for outdoor flooring. Accurate outdoor flooring can instantly enhance the value and look of your place. We professionally deal with all genres of outdoor flooring like wood-look decking, porcelain, and ceramic tiles, artificial grass, rubber flooring, carpet flooring, foam tiles, etc.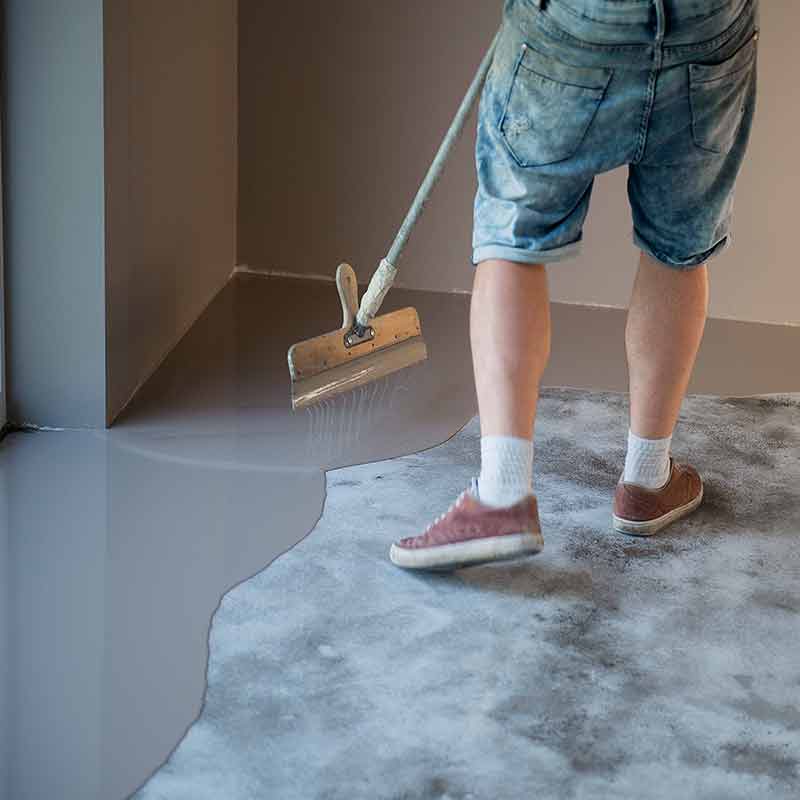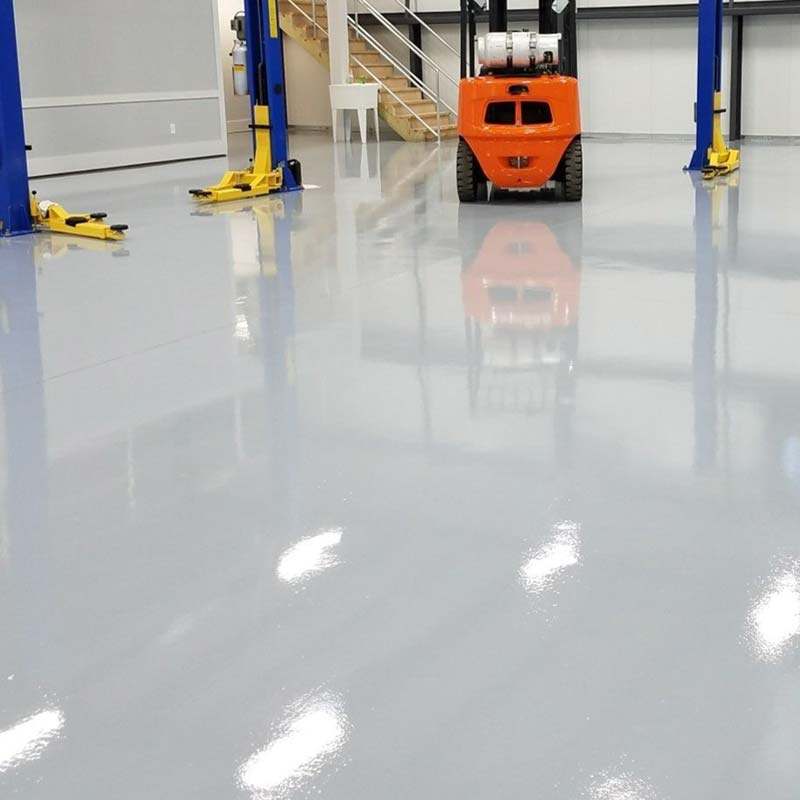 Parquet flooring is the most elegant, traditional, and decorative flooring type. It is a symmetrical arrangement of wooden slats which can boost the look of your home or workplace. It is the most popular choice for formal designing and appropriates in moist environments like Dubai. Our team will entertain you with astonishing designs and reliable flooring services with true dedication.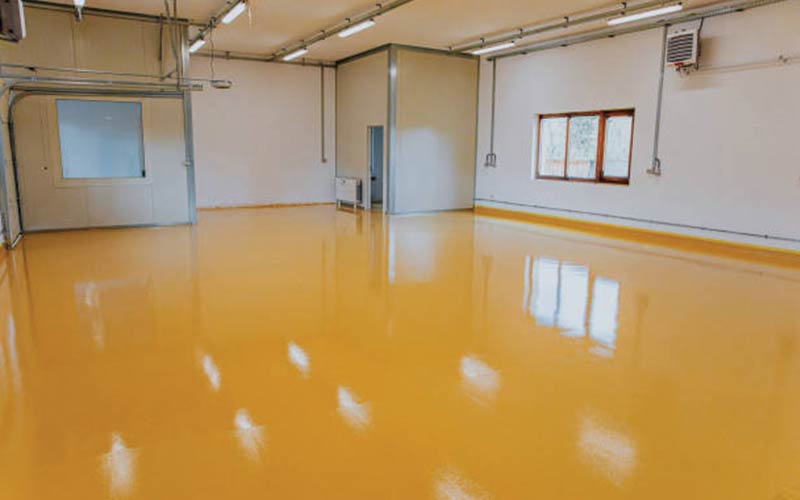 Warehouse floor epoxy Dubai
Our epoxy flooring can alter your warehouse into a much more organized and well-established place. It will create easy movement, a spacious look, and a convenient working outlook in any type of...
View Here!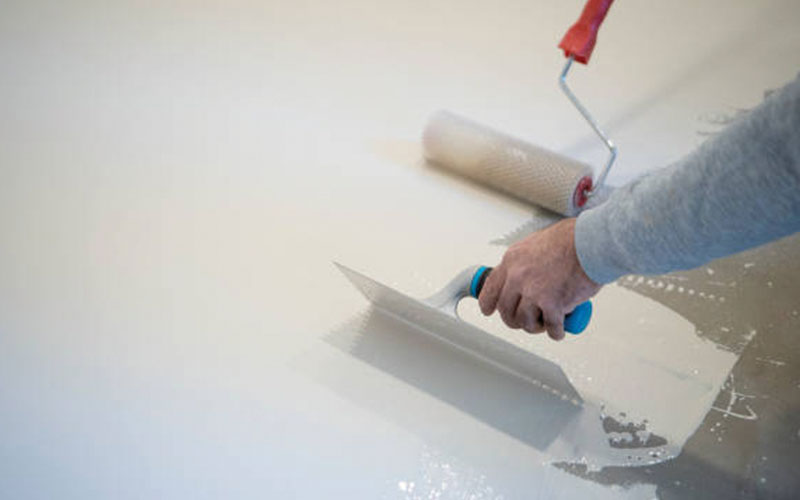 Garage floor epoxy Dubai
Epoxy flooring has become the need of every garage in Dubai, as it matches the whole requirements of the garage such as hardness, longevity, and functionality.
View Here!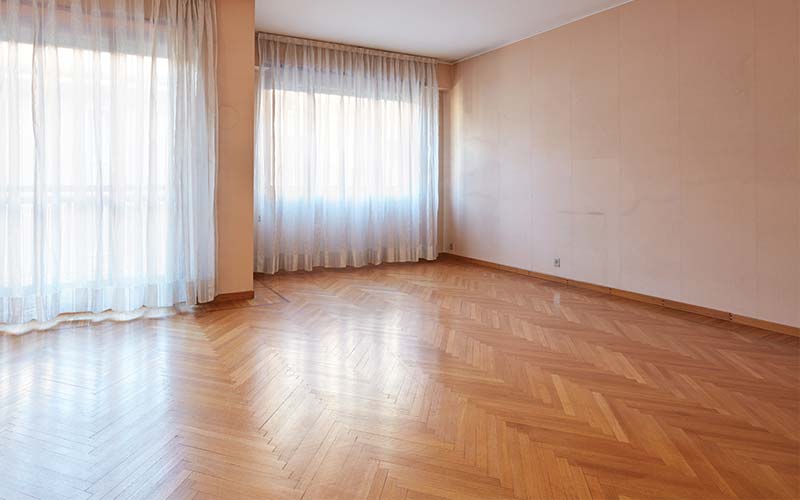 Wooden Flooring Dubai
Wooden flooring is one of the top trending and timeless foundations for your home. It gives an impressive and classy look to the floor. Wooden flooring Dubai...
View Here!
We frame your ideas into reality
The shelter is a basic need and to accessorize it is basic human instinct. We are here to contemplate your imagination into something real with the touch of modernity and innovative ideas. Epoxy paint floor is all equipped with qualified manpower, advanced painting techniques, and amazing designs. You will find a perfect scheme of modern and basic building objectives; erected beautifully.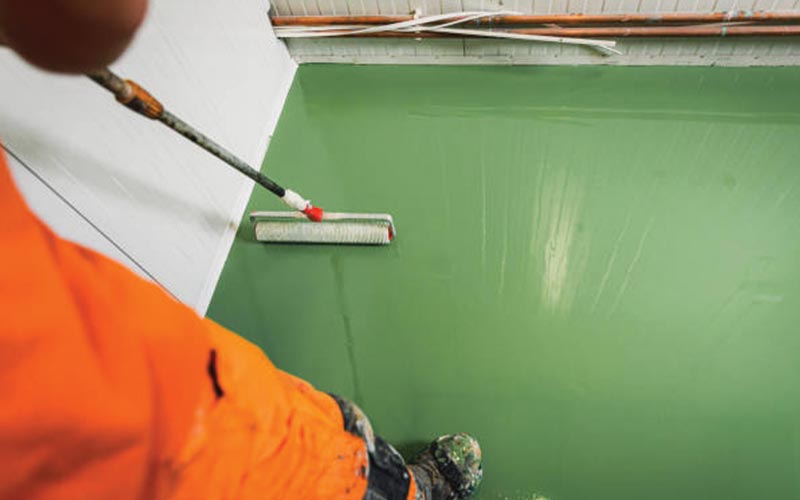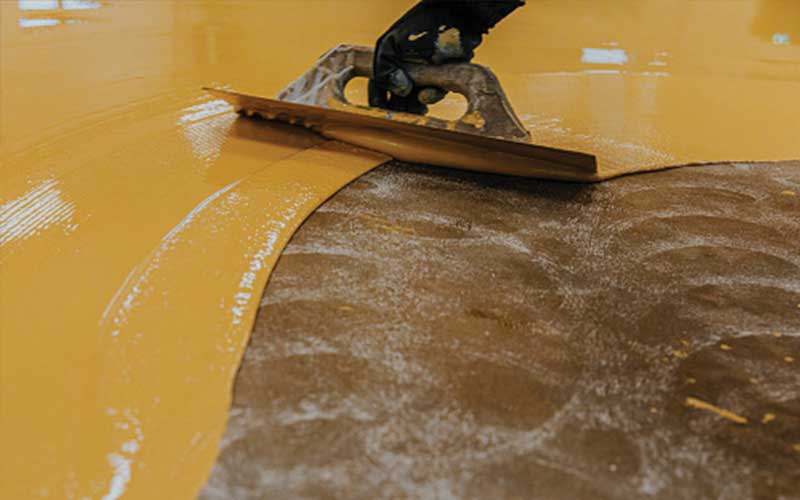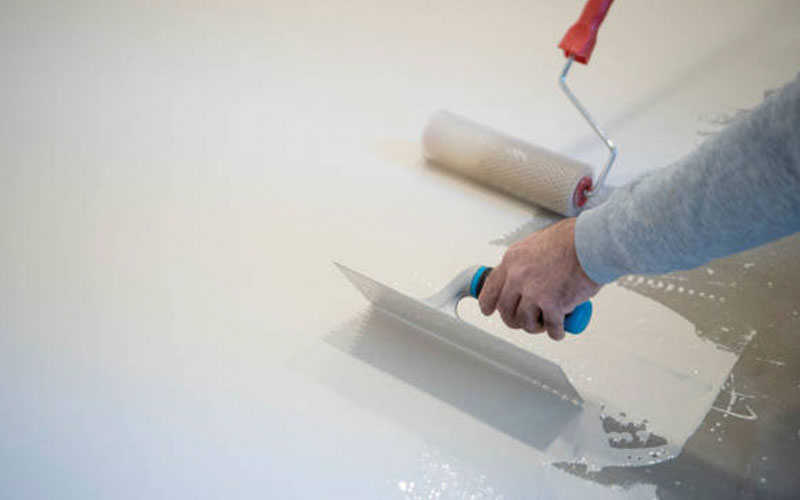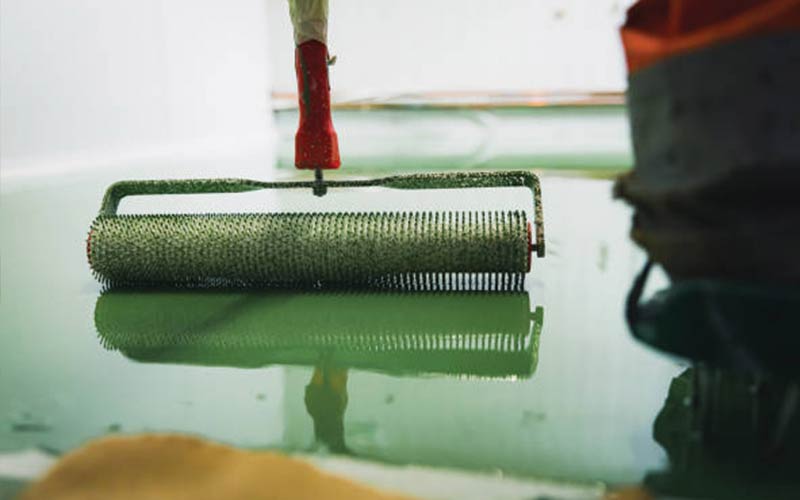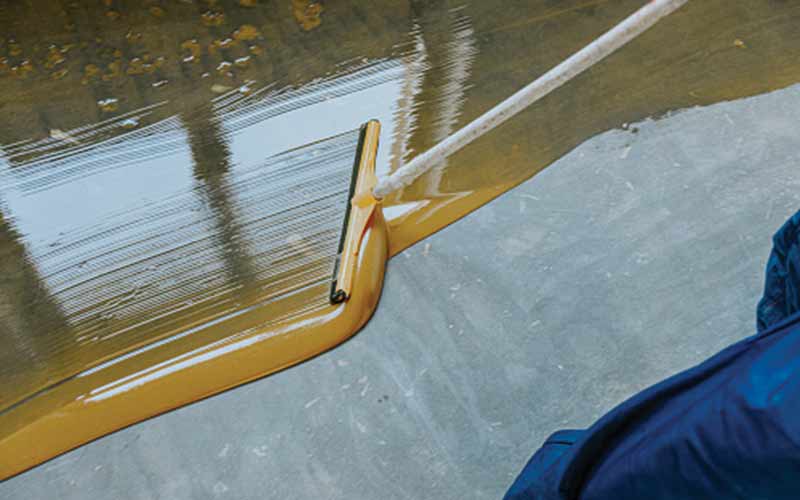 When I shifted to a new hoe, I realize the floor needed epoxy paint. Then I hired the Epoxy paint floor team which surprises me with their innovative ideas and finest flooring work.
Love the color scheme and texture of the epoxy paint floor. Great work! I was impressed with their quality work and professional attitude. How beautifully paint the parking area of my office.
I have tremendous experience with Epoxy Paint floors. I appointed them for my art gallery and was astonished to see their work speed and efficiency. Highly recommended!
Best epoxy paint floor Dubai
Epoxy paint floor Dubai is getting more attention in residential, commercial, and industrial sectors nowadays. Epoxy paint floor is the installation of unique flooring material which results in a shiny and durable floor. Epoxy Paint for the floor is the most convenient and reasonable method for the best flooring in Dubai. Epoxy paint floor is quite different from floor paint and it is usually recommended for showrooms, kitchens, car porches, parking areas, malls, and many more places. If you are living in Dubai then the epoxy paint floor will best survive with its dynamic weather conditions. There is a lot of variety in epoxy paint for the floor according to the area of the floor and the demand of the customer. Best painting services in Dubai has a bunch of the best epoxy paint floor ideas and a professional team to entertain our clients which are interested in epoxy flooring.
What is an epoxy paint floor?
Epoxy Paint for the floor is the application of adhesive flooring material which presents a smooth and shiny floor. It is the chemical mixing of epoxy resins and adhesive materials which turns into something like plastic. Epoxy Paint for the floor has multiple options and types like plain, 3D, abstract, sleek, and customized. Following are a few famous types of epoxy paint floor:
Self-leveling epoxy floor
Quartz filled epoxy floor
Epoxy mortar floor
Anti-static epoxy floor
Customized epoxy floor
Features of epoxy Paint for Floor
Epoxy paint gives strength and durability to the floor and makes it more resistant against heavy loads, dragging of materials, and toughness. It is the best option to enhance the features and resistance of your floor whether residential or commercial; it is equally best for any type of use. Epoxy Paint for the floor is liked due to following reasons:
Reasonable in cost
It is quite reasonable in price; in comparison with its cost and results, we can be categorized it as cost-effective. So it will not be a burden on your pocket.
Durable in Nature
Epoxy Paint for the floor is highly resistant to heavy loads and highly durable rather than other floors. It gives strength and life to the floor. Its coating starts from 1mm to 10mm depending on choice and type of floor.
Easy in maintenance
Epoxy paint floor is very easy to maintain; it doesn't need any extra effort and has very low wear and tear cost. Moreover after applying epoxy paint to the floor; you will be tension free for a couple of years.
Stain and scratch-free surface
It is highly resistant against scratches and stains; which is not less than a blessing for a floor. Unlike tiles or wooden floors; you will not face such issues. You will ever experience a shiny and smooth floor 24/7.
How to apply the best epoxy paint Floor?
The application of epoxy paint demands high professionals and keen attention to avoid any lumps and lines on the floor. It is quite a technical process that starts from filling cracks or diamond grinding to smoothen the surface of the floor. After smoothening the floor; there comes the application of primer or base on the floor. Now the floor is ready for epoxy paint, after mixing the required material it is being applied on the floor and settled with different tools like epoxy paint rollers and epoxy tools. And then different coats of epoxy paint are applied according to the requirement of the client. In the end, a glossy, smooth, and durable floor are all ready to serve.
Epoxy floor paint price in Dubai
When a person decides to get epoxy paint for the floor; he will estimate the cost of epoxy paint. This article will help you to get the best answer to your queries related to the epoxy floor paint price in Dubai. Its price depends upon the area and condition of the floor and it is charged in square meters. The price range varies from 50 -100 dirhams per square meter. And also depend on desired thickness and the number of coating that a customer needs. The first coating is the application of primer which smoothens and prepares the floor for epoxy paint and then starts the epoxy coating which varies from 1mm to 10 mm. According to the number of coating; the price of epoxy paint floor is estimated.
Our company is the best option for epoxy paint floor in Dubai; we have all the required tools and men power to provide the best services. Our previous work pictures are available on our page to make your decision easy. Best painting Dubai promise their clients to give outstanding epoxy paint flooring at a very low cost with a highly professional team.
Is epoxy paint waterproof?
Epoxy paint gives a shiny, solid, and water-resistant surface. It is ideal for swimming pools as epoxy paint is extremely waterproof. Once it dries, it lasts up to 8-10 years successfully. It works as a protective layer against water for areas that have direct exposure to water.
Is epoxy flooring good?
Epoxy flooring is quite unique from traditional flooring. Many questions raise when selecting epoxy flooring over typical flooring. A big yes to epoxy flooring; its premium features let epoxy stand first in the list of flooring. Epoxy flooring is long-lasting, sustainable, scratch-resistant, waterproof, and reasonable as well.
Is epoxy floor slippery?
Epoxy paint floor seems shinny and slippery from a distance but in reality, it is not slippery at all. Epoxy flooring has specific adhesive components which make it more strong and anti-slippery. In some cases pouring oil, mud or other liquid may affect it but nominal cleaning can restore its anti-slipping feature.
Is epoxy floor cheaper than tile?
Epoxy flooring is definitely cheaper than tiles. But its cost also depends on the quality and finishing of both. An epoxy floor is much long-lasting than tiles and it competes in the test of time. Epoxy flooring is quite a cost-effective process that entertains you with multiple qualities. once you spend on the installation of epoxy flooring; you will be headache-free for many years.
How does long the epoxy floor paint last?
Epoxy floor paint lasts from 10-20 years but its longevity may vary according to its use. In commercial use like the passage of heavy traffic; epoxy paint floor resist for fewer years but more than tiles and other floorings. In residential areas, it lasts much longer. Proper maintenance can enhance its durability and existence.
Is epoxy paint floor expensive?
Epoxy paint floor is not expensive as compared to other paints. Its costs vary from 50 $ to 200$ per gallon. Epoxy coatings are a little bit expensive. But if we compare the benefits of epoxy flooring then its cost is nothing. Epoxy flooring is the best combination or best deal for multiple uses. Its prices are according to their quality and the number of coatings needed to be applied.
Is epoxy flooring safe for home?
Yes! Epoxy flooring is a tremendously ideal option for all types of homes; big or small. Epoxy flooring is anti-slipper, durable, water-resistant, stain and crack –resistant which is extremely suitable for the home. Epoxy flooring also fights humidity, moisture, and cracking process which is common in wooden and tile flooring.
Do epoxy floor scratch easily?
Epoxy flooring is extremely scratch-resistant. Its chemical composition makes it effective enough that it can withstand heavy trafficking, heavy placement of loads, dragging, etc. Epoxy flooring is the most durable option among all other types of flooring. It is the perfect choice for commercial and residential use.
Does epoxy floor increase home value?
Yes! for sure epoxy flooring enhance the value of a home up to the maximum extent. It can be considered one property improvement solution. Spending some amount on epoxy flooring in different areas of the home can multiply its value. Epoxy floor coating is a cost-effective method.
Can epoxy be painted over?
Epoxy flooring needs to be grit over before using any paint. Epoxy didn't allow direct adhesion of any paint because of its chemical composition. But using power sandpaper or removing the first layer can allow the application of paint. Moreover, application of primer or base will also help if you want to paint over the epoxy floor.