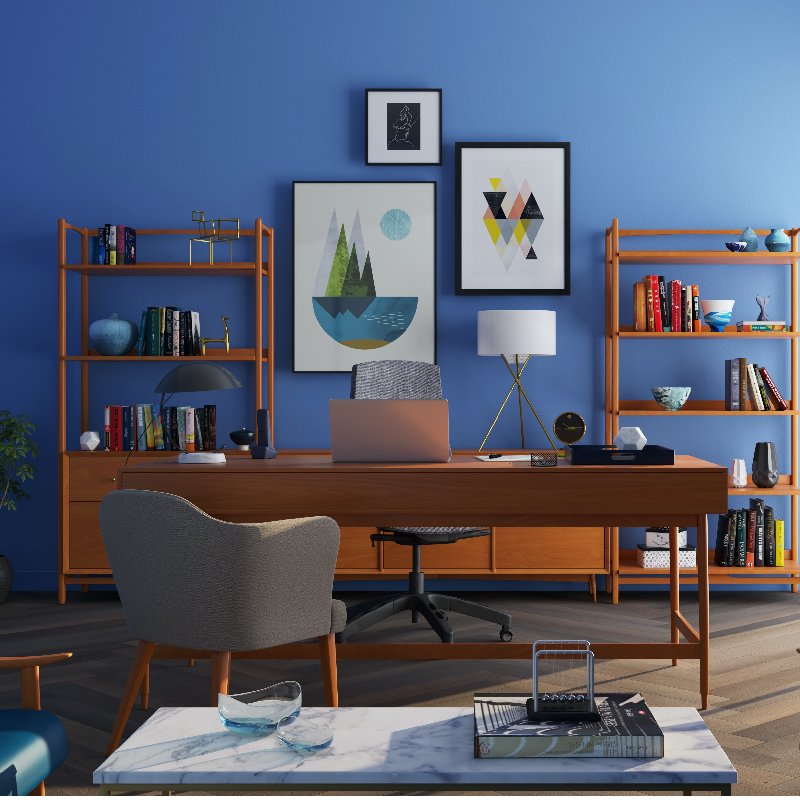 innovative ideas, stylish
designs
Epoxy paint floor is the name of the trust, quality, and assurance of impressive flooring. We own a registered painting company which is serving for many years in all areas of Dubai. Our classy work is our recognition and professional attribute is our distinction. We have a complete range of essential materials and tools and unlimited innovative ideas for epoxy paint. Customer satisfaction is always our top priority and we successfully achieve it.
We fill colors in your ideas
Epoxy floor paint is the right platform for enhancing the composition of your floor. We preferably value our client's expectations and implement them professionally. Our painting techniques can easily cope with international standards of epoxy paint for the floor. Moreover, our team is fully trained and well-equipped to deal with all types of epoxy paints in the most appropriate approach. We start our work with motives of quality, the value of time and money, and the client's contentment.

When I shifted to a new home, I realize the floor needed epoxy paint. Then I hired the Epoxy paint floor team which surprises me with their innovative ideas and finest flooring work.
Love the color scheme and texture of the epoxy paint floor. Great work! I was impressed with their quality work and professional attitude. How beautifully they paint the parking area of my office.
I have tremendous experience with Epoxy Paint floors. I appointed them for my art gallery and was astonished to see their work speed and efficiency. Highly recommended!